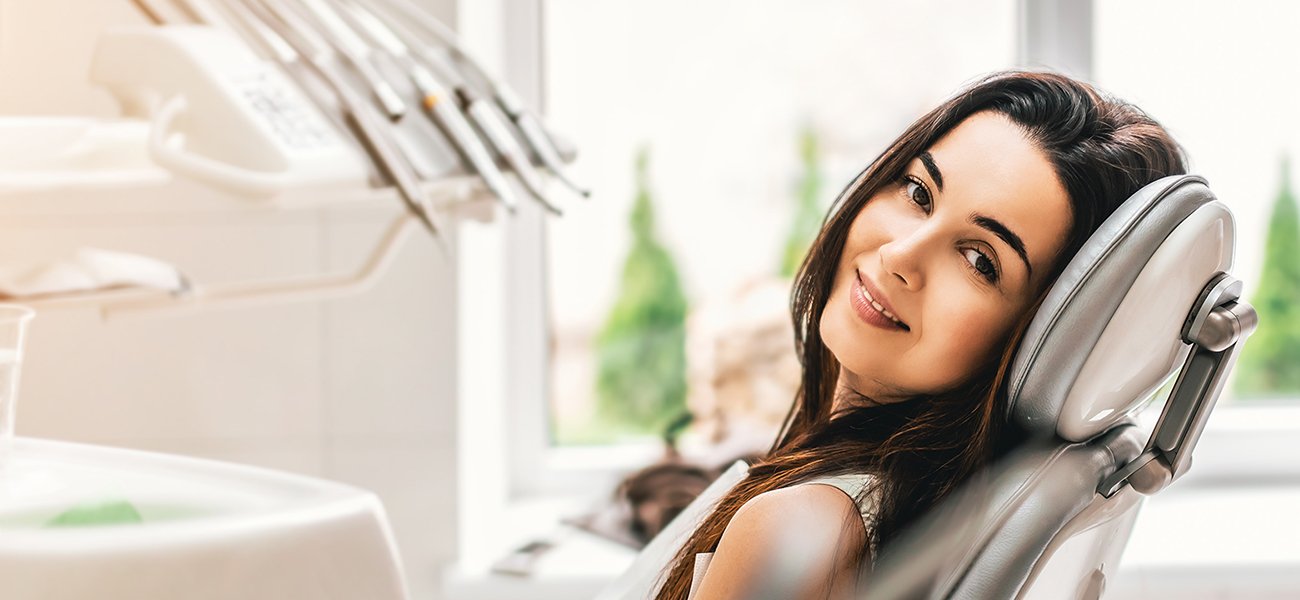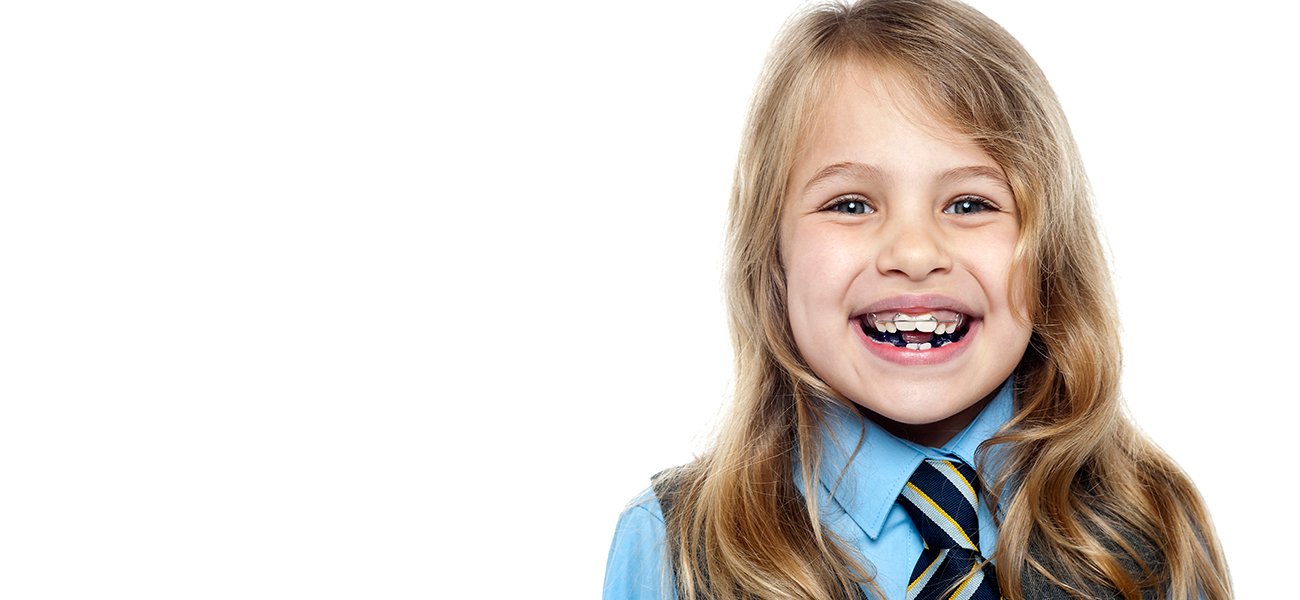 Non-extraction Orthodontics Free Consultation
It is never too early or too late to have straight teeth.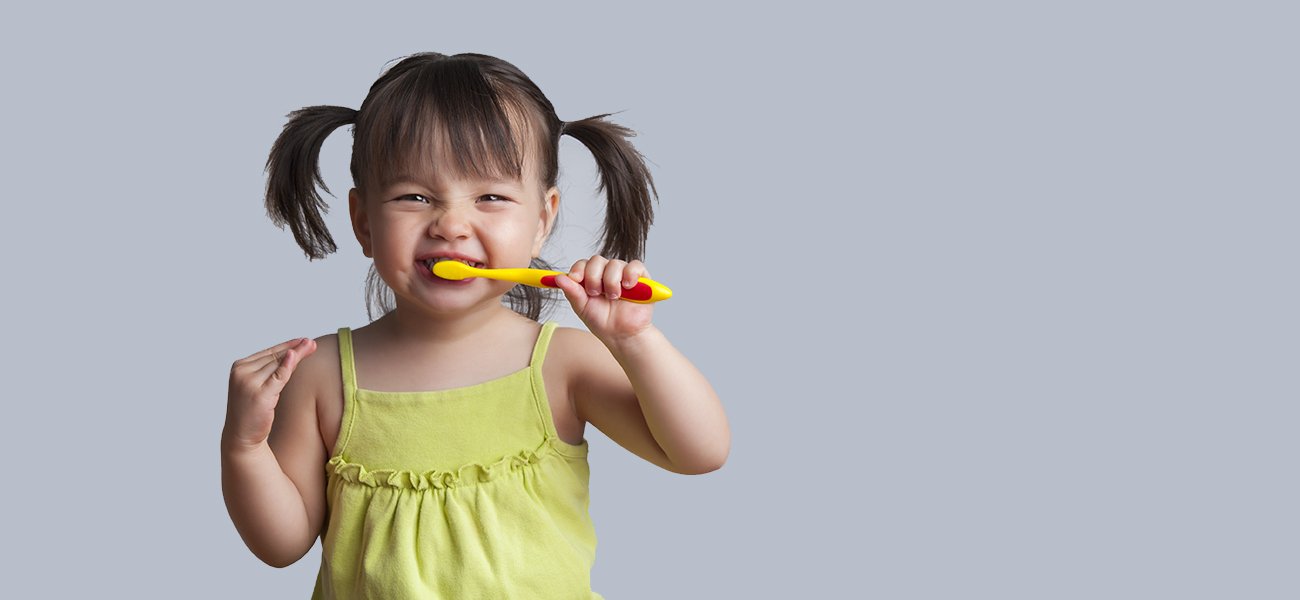 Free dental for CDBS eligible kids
Ring us to check your eligibility.
New Patients
Check-Up Special For New Patients
Our new patient special is $149 or Gap free for a comprehensive examination, full mouth x-ray and 2 small mouth X-rays, scale, clean and polish.
Making Dentistry Affordable
Interest-Free Payment Plan
Dentistry can be expensive, that's why we offer interest-free payment plans. With a simple application process, your smile won't have to wait.
Medicare Bulk Bill
Free Dental for Kids and DVA
We bulk bill dental treatment for CDBS eligible kids, DVA Gold card holders.
Call us on 5448 8628 and our friendly staff will help check your eligibility.
Smile With Confidence
Dental Implants
Dental implants are an ideal way to replace missing teeth, whether you are looking to replace a single tooth or multiple missing teeth. 
Local Anaesthetic
Wisdom Tooth Extractions
You are unlikely to find a dentist on the Sunshine Coast more experienced, knowledgeable and skilled than Dr Gohil in complex wisdom teeth removal.
Specialized Sleep Dentistry
Visiting Sedationist
Say goodbye to dental anxiety with our specialized sleep dentistry services! We understand that dental visits can be nerve-wracking, but our team of caring professionals, including a skilled dentist and experienced sedationist Dr Sarah Higham, are here to put your worries at ease.
For Your Convenience
Opening Hours
We are open from Monday to Thursday, and Friday by appointment.
In an event of dental emergency, please call our emergency number 5446 1616 or message us through our Facebook page.
We accept private health fund, which includes, but is not limited to: