TLC Dentistry is built upon an old but golden principle: "Do unto others as you would have them do unto you".
Everything we do here at TLC Dentistry, we do with a single aim, which is to provide high quality dentistry along with pleasant experience.
TLC Dentistry Differences
Our promise to you is that we will never make you feel bad about the condition of your teeth and smile. We understand that sometimes our dental health gets put on the back burner, so we never judge or lecture. Instead, we applaud you for making an appointment and taking that hardest step towards fixing up your smile.
We care about your teeth, but we care more about the people behind those teeth. When you become our patient, we would like to get to know you, what is important to you and what motivates you. By treating you as our friend, we can formulate a more tailored treatment plan to best suit your needs.
Our definition of high quality treatment is dental work that looks good, feels great and lasts long.
Our dentists are not your average run-of-the-mill practitioner. We are dedicated to clinical excellence. Our dentists are perfectionists who set very high standard for their work and will never cut corners to achieve a short-term financial gain. Attention is brought to every detail in our clinical work and we are proud of what we do.
We acknowledge that dental treatment can be quite frightening, as it is a procedure done under local anaesthetics in the second most sensitive area in our body. There are a lot of reasons to be anxious. We understand how you feel and go out of our way to provide your with a pleasant experience.
At TLC Dentistry, we have abandoned traditional syringe and use the WAND to numb up your teeth. It is a computerized machine that delivers anaesthesia so slowly that you'll hardly feel a thing. There is also a TV on the ceiling with Netflix at your disposal. It is so effective that our younger patients sometimes refuse to leave the chair!
Take comfort in knowing that we have helped hundreds of nervous patients just like you. Once you understand that we do have your best interest at heart, anxiety usually reduces naturally.
If you are still feeling edgy, we offer happy gas sedation. For those scaredy cats that would like to have a totally calm experience, our dentists will prescribe you some medication for you to take before the appointment. It puts you in a twilight zone and make time go a lot faster.
Our dentists are passionate about dentistry. While the Dental Board require dentists go on 20 hours of continuous education every year, our knowledge-hungry dentists spend over 150 hours every year to in training to expand their skill set and learn about the latest advancement, so that they can keep themselves at the forefront of knowledge and provide you with the best care.
As a team, we are always on the look out for ways to do things better and more efficiently. New equipments are constantly purchased to reduce chair time and improve treatment quality.
We like to support our local community and economy. So when it comes to laboratory work, we don't send it overseas. We have happily been working with the best skilled technicians on the Sunshine Coast for years. Whether it'd be hand crafted porcelain crowns or 3D printed anti-snoring device, we are local people helping local people.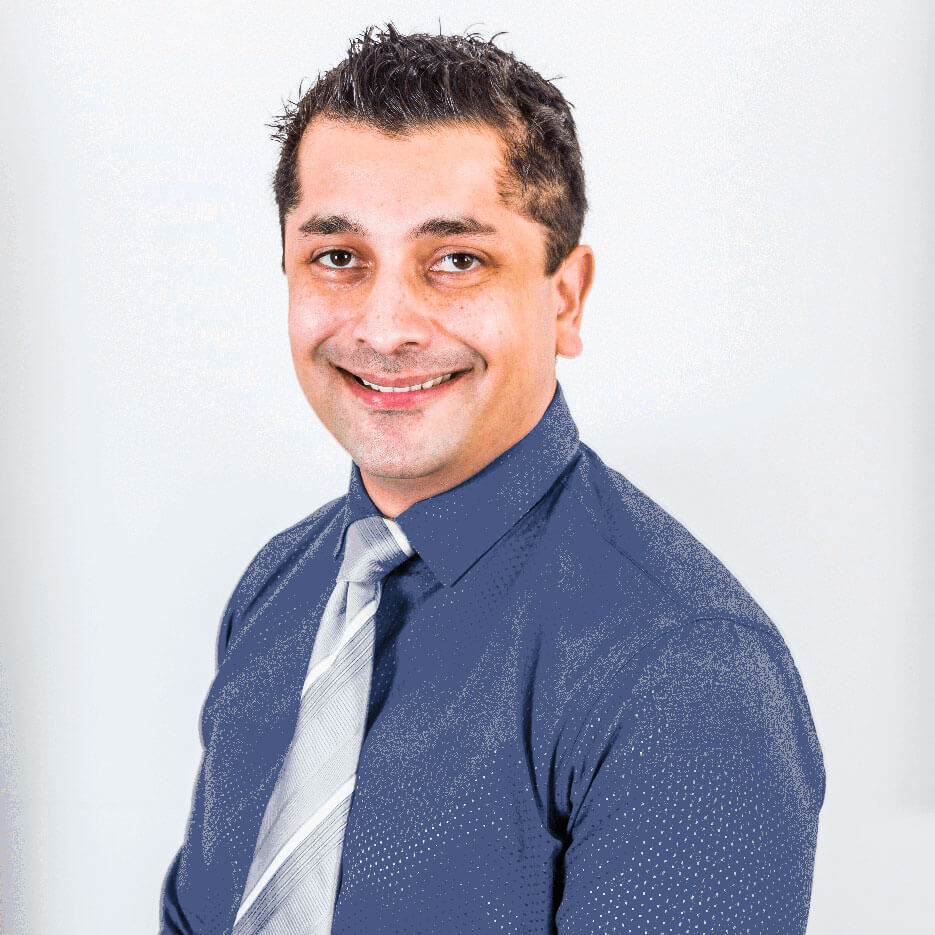 Monil Gohil
Dentist
Not every dentist loves what they do, but for Dr Gohil he really does! More so than looking after your patients' teeth. Dentistry for Dr Gohil is really about making a difference in people's lives. Dr Gohil strives for excellence and takes the time to ensure it's done right the first time!
Monil graduated in 2009 from the prestigious University Of Otago which recently ranked as the best Dental School in the Southern Hemisphere and 8th best in the World!
After graduating Dr Gohil moved to Australia to be closer to family. He spent 5 years working in Warwick and Stanthorpe. Here Dr Gohil's focus was heavily on surgical dentistry such as removing of complex wisdom teeth and placing dental implants.
In 2016, Dr Gohil joined Dr Greg Osborne at Greg Osborne Dental. Dr Osborne transitioned into semi-retirement and fully retired in the middle of 2017.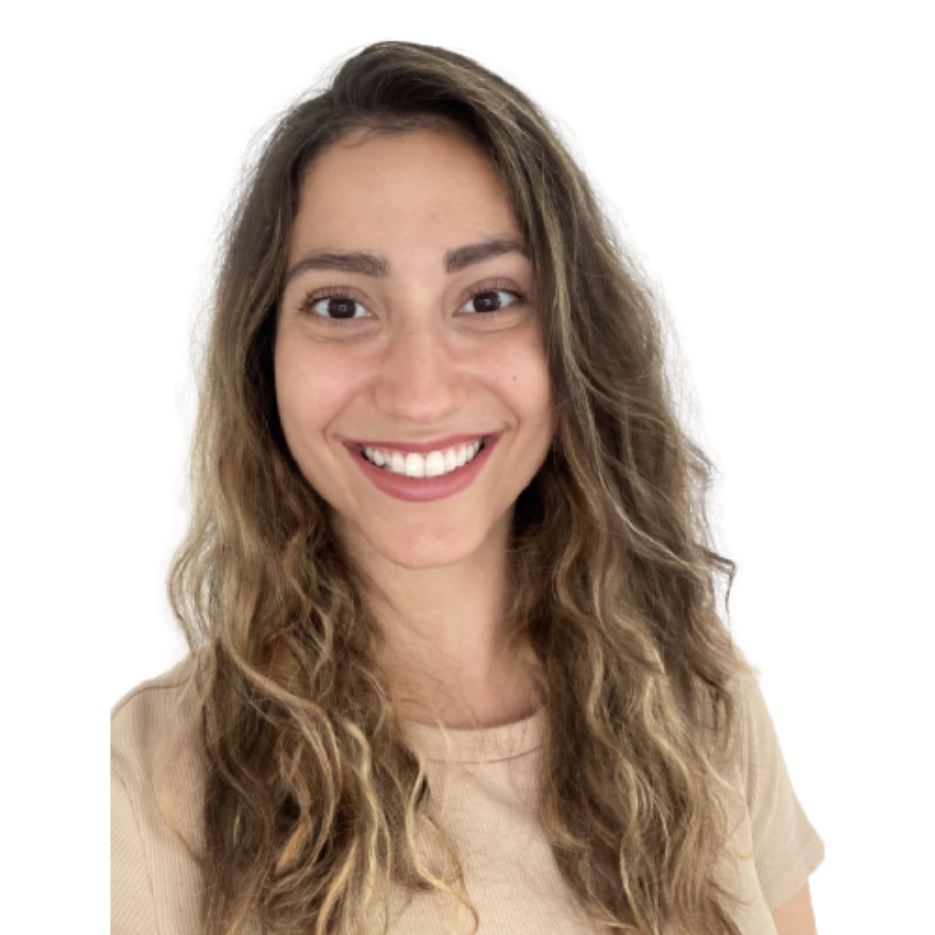 DR. Saba Ghahari
Dentist
Dr. Saba has recently joined TLC Dentistry and she is excited to meet you! Saba grew up in Ontario, Canada and from a very young age, knew she wanted to be a dentist. She completed her Bachelor of Science in 2015 at The University of Western Ontario winning numerous awards and scholarships throughout her studies. She jumped at the opportunity to study Dentistry in Australia, and like many others has fallen in love with our beautiful landscape and climate. Dr Saba graduated from The University of Sydney in 2020 with a Doctor of Dental Medicine degree.
She also volunteered as a dentist in Cambodia which was a great opportunity to travel and give back to those less fortunate.
Dr Saba enjoys all aspects of Dentistry and is passionate about patient care. She strives to be an exceptional dentist, putting patients at ease from the start, and is great with children of all ages. Her friendly, enthusiastic disposition and gentle approach to patients makes the dental experience more enjoyable.
Outside of dentistry, Saba enjoys running, yoga, days spent at the beach and reading a good book or two.
We're told she's also an avid baker!
Welcome Dr. Saba to the team. She is excited to meet everyone 🙂
State of The Art Facilities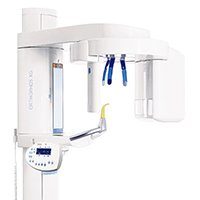 OPG
Full Mouth X-Ray
OPG is a panoramic scanning dental X-ray of the upper and lower jaw. It shows a 2D view of a half-circle from ear to ear.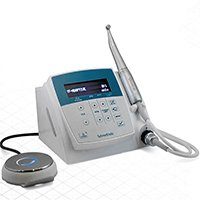 Rotary Endo System
Ni-Ti Rotary System
Next generation of glide path management for predictable canal patency that offers increased accuracy.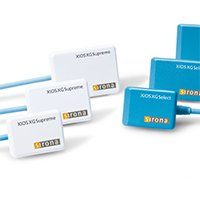 Digital Radiographs
Digital Dental X-Ray
With digital radiographs, we can reduce radiation by 75% and images are displayed immediately with no wait time.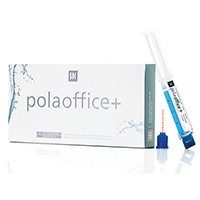 POLA Office whitening
In-Office Whitening System
POLA Office uses the magical and safe formula to give you quick and efficient whitening results in just 2 hours.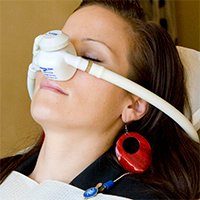 Happy Gas
Sedation
Happy gas is a very popular method of managing anxiety, which allows you to have a stress-free dental experience.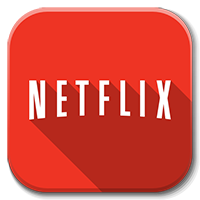 Netflix and Free Wifi
Entertainment
You can enjoy your favourite movies during your treatment with ceiling-mounted TV and also we have free wifi here.